Services Offered By Your Knoxville Chiropractor
At Cornerstone Chiropractic in Knoxville, we take a holistic approach to good health. We know that every part of your body is connected to the whole, so we focus on overall wellness instead of treating individual complaints. Our team looks at every part of your health to create a wellness score. From that score, our doctors make an individual wellness plan for you. Your particular plan will depend on your health, but here are some of the areas our chiropractor may concentrate on: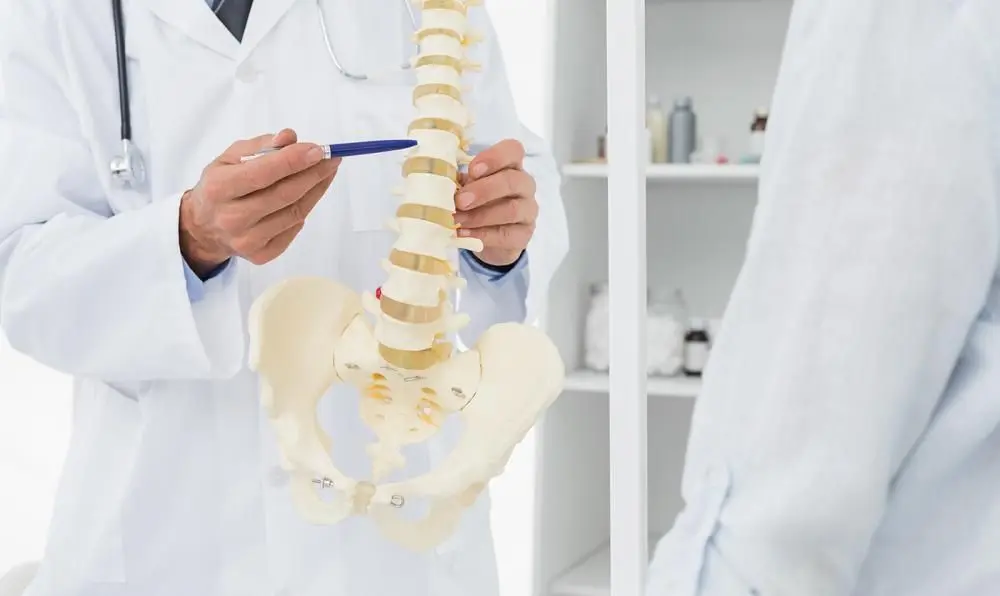 Chiropractic Care in Knoxville
Our modern office contains state-of-the-art technology, which means our Knoxville chiropractor, Dr. John Edwards, can offer you the best in spinal adjustments and correction. With our new technology, chiropractic care is more comfortable and safer than it ever has been, while being even more effective in adjusting your spine to the correct position. Dr. Edwards has years of experience and training, and cares about providing the newest and best techniques to all his patients.
Massage Therapy
You may pay good money to get a massage at the spa, but massage therapy does much more than just make you feel relaxed and calmer. It can offer relief from muscle and skeletal pain for many of our patients. The massage therapy portion of your overall wellness plan will be dedicated to relieving your particular pains and injuries. Massage therapy can reduce swelling, increase blood circulation and even relieve muscle spasms.
Posture Screenings
Dr. Edwards truly believes in the power of preventative medicine. By screening your posture and spine, our doctor can discover crucial health information about you. The doctor finds screenings so important that he offers them all over the community -- at community events, at health fairs and even in workplaces. Spinal and posture screenings can be the important first step toward an entirely healthy lifestyle.
Corrective Exercise
Many times, a weakened muscle or group of muscles contribute to the spine being out of alignment, causing pain and discomfort. Once the spinal damage has been done, it further irritates the muscles around it, causing even more pain. One of the best ways to halt this spiral is to practice strengthening exercises aimed toward the offending muscle groups. Our doctor will teach you targeted stretches and exercises to do at home which will improve your range of motion as well as helping you to achieve balance and good health.
Nutritional Counseling
Good nutrition is the basic building block of good health. Our goal is to help you to achieve great overall health, and part of that aim is to teach you about healthy foods and supplements. Are you aware that supplements and the vitamins in foods combine to help each other work better? A balanced combination of vitamins, supplements and diet is the main goal of our nutrition counseling.
Call Our Knoxville Chiropractor Today To Learn More!
The services we offer are much more than simply doing spinal adjustments. If you're looking for a chiropractor in Knoxville, call our office for an appointment today! You can reach us at (865) 247-0458! We look forward to hearing from you and helping you get on your way to feeling your very best.